Ethereum is an open-source blockchain platform that has its own cryptocurrency, known as Ether (or ETH).
Ether is the second most popular cryptocurrency after Bitcoin, and it has plenty of practical uses in payments technology, investing, crowdfunding, gaming, and many other areas.
In this post, I'll go through everything you need to know about buying Ethereum in Canada, going through what it is, what cryptocurrency you can use to buy Ethereum in Canada, what crypto wallets you can use to store your Ethereum, and more.
What Is Ethereum?
Ethereum is a cryptocurrency that was first introduced by Vitalik Buterin in 2013. It uses blockchain technology (just like Bitcoin does).
Middlemen can be removed from the equation of financial transactions through the use of "smart contracts", which directly results in increased privacy and lower transaction fees. This is one of the reasons cryptocurrencies are so popular.
The Ethereum network also supports many other coin tokens in addition to Ethereum (known as stable coins). These stable coins include Dai and USDC.
The symbol for Ether is known as ETH, and it's worth mentioning that there currently is no cap to the number of Ether that can be in circulation (unlike Bitcoin, which has a cap of 21 billion).
How Can I Buy Ethereum (ETH) In Canada?
There are two ways that you can buy Ethereum in Canada.
For starters, you can use fiat currencies (such as CAD or USD) to purchase an equal amount of the cryptocurrency through the use of a cryptocurrency exchange (such as Netcoins, CoinSmart, or Bitbuy).
Another way you can buy Ethereum is by using the same cryptocurrency exchange to buy other cryptocurrencies like Bitcoin (BTC), Tether (USDT) or USD Coin (USDC), and then you can trade those cryptocurrencies for Ethereum (ETH) on a different trading platform.
Also, keep in mind that you can also mine Ethereum directly from its blockchain through the use of a high-speed computer, but that doesn't really count as buying it.
Top 5 Crypto Exchanges To Buy Ethereum In Canada
Here are some of the best cryptocurrency exchanges you can use to buy and sell Ethereum in Canada:
#5 Binance
Despite being the largest crypto exchange in the world, Binance certainly isn't a perfect trading platform. Unlike other crypto exchanges that can be easy to understand for beginners, Binance can be overwhelming to use. This might be an advantage for the more experienced crypto traders out there, though.
You should also be aware of the fact that Binance is not available in Ontario.
Binance supports more than 200 different coins, including Ethereum and several of its forks (for example, Ethereum Classic (ETC).
Binance's support of fiat currencies is just as vast, supporting U.S Dollars (USD), Euros (EUR), Canadian dollars (CAD), Swiss francs (CHF), Japanese yen (JPY), Australian dollars (AUD), and many others.
As for payment methods, you can use your credit card, debit card, bank transfer, P2P, and third-party payments.
Trading fees depend on your account level, but it starts at 0.10% for the spot market.
#4 CoinSmart
CoinSmart is a cryptocurrency exchange founded in 2018 and based in Toronto.
It's a pretty popular crypto exchange in Canada, and it has been designed for beginners and experienced traders alike.
It supports 10 different coins, including the following:
Bitcoin (BTC)
Ethereum (ETH)
Tether (USDT)
Ripple (XRP)
Bitcoin Cash (BCH)
EOS
Stellar (XLM)
Litecoin (LTC)
Cardano (ADA)
As for fiat currency support, it only features Canadian dollars (CAD) to date.
You have plenty of options as far as payment methods are concerned, including Interac e-Transfer, bank draft, credit card, debit card, and SEPA.
Trading fees can go anywhere between 0.20% and 0.40%, but free deposits are available.
If you're interested in learning more about Coinsmart, you can read my review on the crypto exchange here.
#3 Coinsquare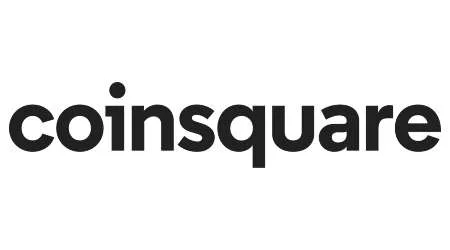 Coinsquare is a Canadian cryptocurrency exchange that was founded in 2014 and is currently based in Toronto.
The cryptocurrencies that this exchange supports are as follows:
Bitcoin (BTC)
Ethereum (ETH)
Litecoin (LTC)
Dogecoin (DOGE)
Bitcoin SV (BSV)
Bitcoin Cash (BCH)
Dash (DASH)
Ripple (XRP)
Ethereum Classic (ETC)
Stellar (XLM)
As for fiat currency support, the exchange currently supports funding in Canadian dollars (CAD) and U.S. dollars (USD).
Payment methods include Interac e-Transfer and bank wire transfer. Trading fees can range from 0.10% to 0.40%, and withdrawal fees can be considered high, being up to 2%.
If you want to learn more about Coinsquare, you can check my review on the trading platform here.
#2 NDAX
The National Digital Asset Exchange (NDAX) is a cryptocurrency exchange based in Canada and was founded in 2017. It's one of several Canadian crypto exchanges that offer Ethereum support.
NDAX supports 16 coins, and some of these include:
Bitcoin (BTC)
Ethereum (ETH)
Litecoin (LTC)
Stellar (XLM)
Ripple (XRP)
Cardano (ADA)
Tether (USDT)
EOS
AAVE
UNI
COMP
LINK
It only supports Canadian dollars to date, but it has plenty of payment methods, including Interac e-transfer, wire transfer, bank draft, and crypto deposits. Trading fees are 0.20%.
#1 Crypto.com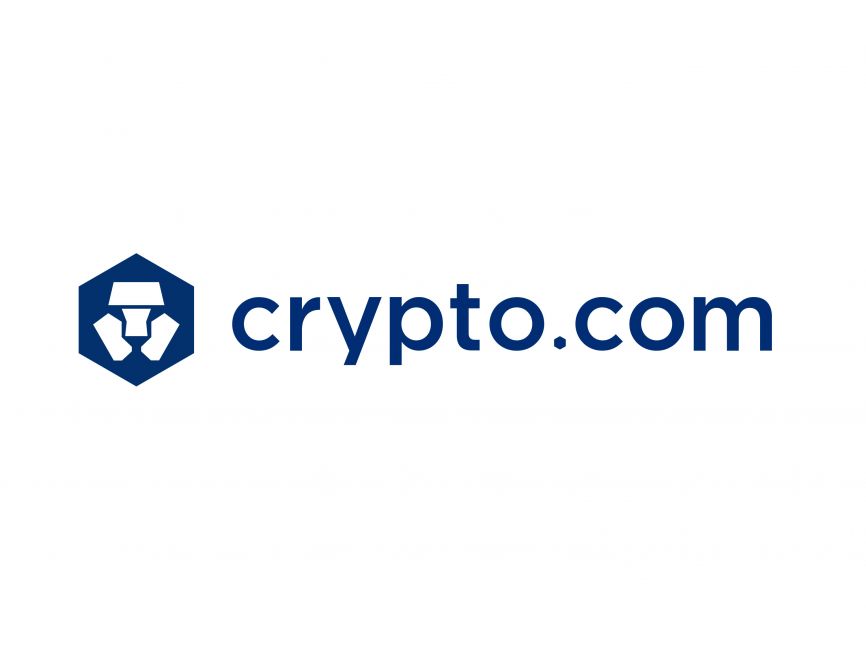 Crypto.com is an international crypto exchange that's based outside of Canada and offers support for 100+ cryptocurrencies, including Ethereum.
This trading platform also allows you to stake coins, and it even has its has own cryptocurrency known as Crypto.org Coin (or CRO).
As for fiat currency support, it only features Canadian dollar (CAD) and Euro (EUR) support, and payment methods are also pretty limited, as you can only pay through bank transfers.
Trading fees depend on your account level, just like Binance: they start at 0.40%.
What Crypto Wallet Should I Use?
There are a few ways to store your Ether once you've acquired enough of them.
One way is to simply leave it on the exchange where you purchased it. This could be safer than storing it in a software (or hot) wallet because crypto platforms tend to keep 95% of the coins they hold in cold storage. However, although unlikely, your Ether might still be subject to hacking and theft, so keep that in mind.
You could also store your Ether in a personal crypto wallet that secures your private keys and digital assets. It's not guaranteed safety, but a cold wallet is safer than leaving your funds in the exchange you originally purchased your altcoins in.
If you're interested in learning more about the best crypto wallets in Canada, check out my post on them here.
In Summary
Ethereum, the second most popular crypto in the world to date, is now easier to buy and sell than ever.
Crypto exchanges are becoming easier and more popular to use as time goes on, and with the prevalence of crypto wallets on the rise as well, there truly isn't a better time to get into the crypto investment business than now.
However, bear in mind that investing in cryptocurrencies is and always will be a risky endeavour, so make sure you never spend more than what you're comfortable losing.