In this article, I will cover some of the top 10 best cryptocurrency exchanges available to Canadians.
Choosing the right crypto exchange can be difficult — there are a number of factors that go into selecting an excellent platform for investing in cryptocurrencies. Some things to consider while choosing include security and liquidity levels; these vary from one site to another so it's important you make your choice wisely.
Before I go through my top 10 picks, though, here's a question worth asking.
What Is Cryptocurrency?
Cryptocurrency is a digital currency that uses encryption techniques to transfer funds between individuals or businesses.
The best-known example of cryptocurrency is Bitcoin, which was released in 2009 and has the highest value out of all cryptocurrencies available.
There are also other forms such as Litecoin and Ethereum, and new cryptocurrencies are created regularly.
The enthusiasm for cryptocurrency trading is at an all-time high, and understandably so.
You should, nevertheless, exercise caution if you plan on investing in crypto — after all, cryptocurrencies have no inherent value other than the one users assign to them.
You can make a fortune investing in Bitcoin, but you're just as likely to lose all your money as well.
Top 10 Best Crypto Exchanges In Canada
Cryptocurrencies may be purchased and sold in Canada in a variety of ways. You can buy and sell cryptocurrencies on a crypto exchange or use a cryptocurrency broker to make purchases, for instance.
There are also ATMs that let you buy and sell Bitcoin or other cryptocurrencies for cash.
#10 Coinsquare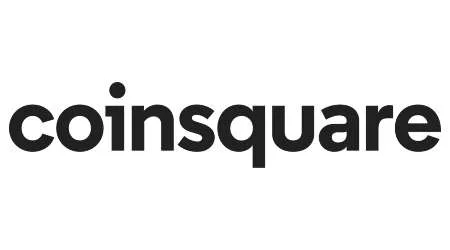 Coinsquare was one of the first cryptocurrency trading platforms in Canada, and it covers over 100 different cryptocurrencies, including Bitcoin (BTC), Ethereum (ETH), Litecoin (LTC), Dash (DASH), and Bitcoin Cash (BCH).
The exchange offers trades between fiat currencies and crypto-based coins, with competitive trading fees of 0.25% to 0.35%. Accounts are free for users to make on the platform.
Coinsquare is a regulated member of the Canadian Securities Exchange (CSE) and is a Money Service Business regulated by the Financial Transactions and Reports Analysis Centre of Canada (FINTRAC).
If you'd like to read a more thorough review of the platform, you can check our article on it here.
#9 CoinSmart
CoinSmart is a Canadian crypto trading platform that offers trades between CAD and any of the 18 cryptocurrencies it currently supports, which includes Bitcoin, Ethereum, Litecoin and Ripple.
Fees for CoinSmart start at 0.25% to trade with basic features, then increase based on how many transactions you make. The exchange also has a mobile app.
CoinSmart is a Toronto-based company with offices in Vancouver and Montreal, as well as London, England. It was founded by former bankers who wanted to simplify cryptocurrency investing for the masses.
If you'd like to read a more thorough review of the platform, you can check our article on it here.
#8 Netcoins
Netcoins is an online Canadian cryptocurrency exchange that supports over 100 different cryptocurrencies and has offices worldwide.
It offers trades between fiat currencies (CAD) and crypto assets like Bitcoin, Ethereum, Litecoin, and Bitcoin Cash.
Netcoins' trading fees are 0.50%, and accounts are free to make for their users.
If you'd like to read a more thorough review of the platform, you can check our article on it here.
#7 NDAX
The National Digital Asset Exchange (NDAX) is a digital asset exchange platform in Canada that offers support in over 14 cryptocurrencies as well as low fees.
The advanced charting tools on the website allow for more seasoned traders to utilize their experience in order types while still providing support for beginners as well.
The platform is available on all devices, has a low fee structure, and provides easy-to-use tools to allow you to trade in the digital currency market with confidence.
#6 Coinberry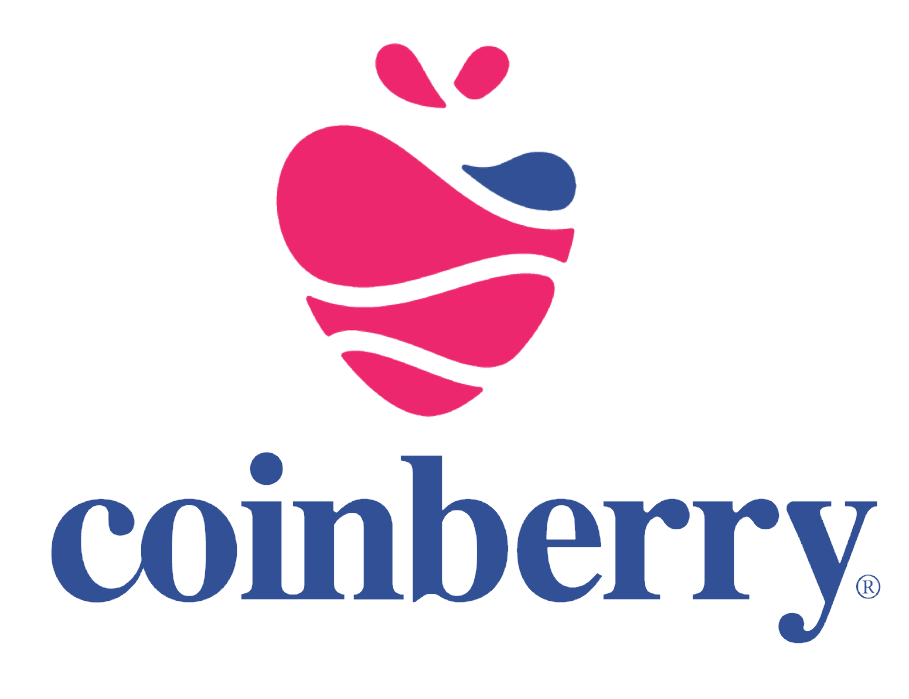 Coinberry is a Canadian FINTRAC registered Bitcoin trading platform that allows users to buy and sell Bitcoins. There are no deposit or withdrawal fees on Coinberry, and users can fund their accounts with fiat currencies through credit card purchases, bank wire transfer, and Interac e-Transfer.
Withdrawals will be locked for 72 hours after first purchase as an anti-fraud measure; however, deposits can be made up to $500 via credit cards before being limited by the exchange's own policy of limiting transactions at $1 million per day (although this limit may also change without notice).
#5 MogoCrypto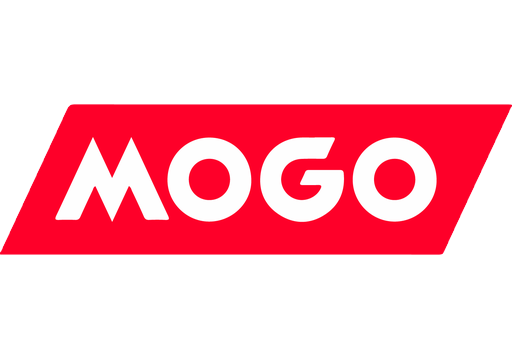 MogoCrypto is a cryptocurrency trading platform in Canada that belongs to Mogo, a Canadian financial technology company with offices in Vancouver, Surrey, and Winnipeg.
The parent company (Mogo Inc.) is publicly traded on the Toronto Stock Exchange and NASDAQ. In addition to crypto trading, they offer other products including free credit scores, personal loans, mortgages, and more.
MogoCrypto makes it easy to purchase cryptocurrency. Mogo members can place trades using the app or portal, and only offer to trade in Bitcoin.
#4 Bitbuy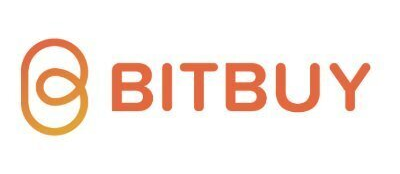 Bitbuy is another popular Canadian crypto trading platform that supports over 100 different cryptocurrencies (including NEO) and has a mobile app that allows you to trade on the go.
Bitbuy offers trading between CAD and a wide variety of digital assets in three different trading models: basic (no fees, but not as many features); standard (fees start at 0.25%); and priority (you'll pay $100/mo for unlimited transactions).
If you'd like to read a more thorough review of the platform, you can check our article on it here.
#3 Coinbase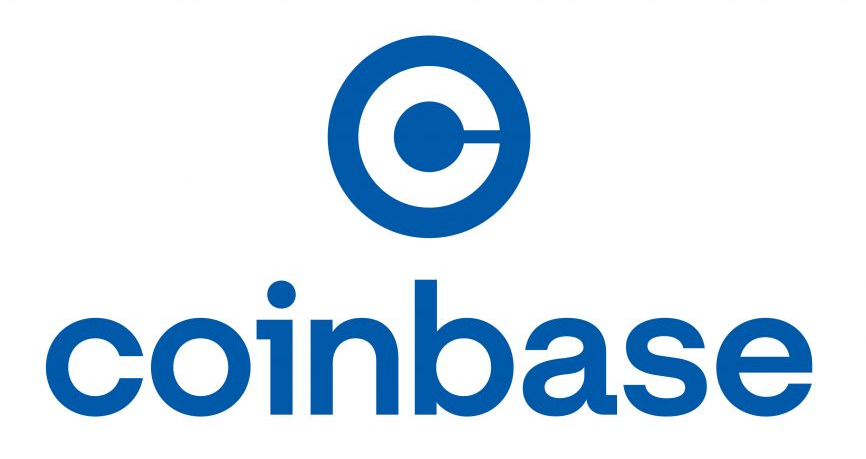 Coinbase is a cryptocurrency brokerage platform based in the United States and open to members from 102 countries.
It has over 1,000 employees, 35 million users (with 30% of those being outside of the US), $200 billion worth traded on their exchange (Coinbase Pro) with lower trading fees and advanced options like charting tools for traders.
The popular website Coinbase was launched back in 2013 by Brian Armstrong as an online Bitcoin wallet service that also accepted payments via credit card and bank account transfers.
However, it now accepts more than 40 cryptocurrencies including Litecoin, Monero, Bitcoin Cash, and many more.
#2 Wealthsimple Crypto
Wealthsimple Crypto is a regulated crypto exchange platform in Canada. It's available on iOS and Android devices, as well as via a web interface from Wealthsimple, Canada's biggest robo-advisor.
Gemini Trust Company LLC, a regulated crypto exchange with $200 million in insurance protection, is the custodian of your funds.
Wealthsimple Digital Assets Inc., on the other hand, is a virtual currency dealer Money Service Business that is regulated by the Financial Transactions and Reports Analysis Centre of Canada (FINTRAC).
There are no fees when you deposit or withdraw money with Wealthsimple Crypto. It's a crypto exchange known for its ease of use, and it's great for beginners.
If you'd like to read a more thorough review of the platform, you can check our article on it here.
#1 Kraken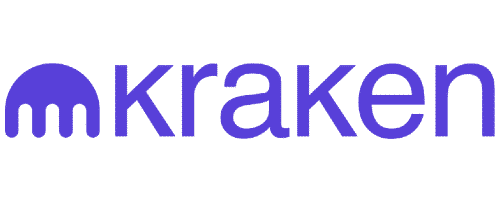 Kraken is a cryptocurrency exchange based in the US, originally launched in 2011 and relaunched again in 2013 with new features.
The platform offers 50+ cryptocurrencies for you to buy and sell on their platform.
They offer three account types: starter accounts (which allows deposits and withdrawals, as well as exchanges), intermediate accounts, and pro accounts.
Bitcoin ATMs
When purchasing Bitcoin, you can also purchase it from ATM machines specifically designed for buying and selling cryptocurrency.
Generally speaking, this is a process where you should already have a specific bank account address to have your Bitcoins deposited in cash form at the time of withdrawal.
When using an ATM machine that allows exchanging Bitcoins for fiat currencies (like Canadian dollars), commissions are typically higher than those charged by exchanges.
In Summary
If Bitcoin is an investment you're considering, these cryptocurrency exchanges are a good place to start.
There are plenty of crypto exchanges that allow you to buy and sell crypto with CAD and USD. Keep in mind the risk involved before investing any money into digital currency, though, and only spend money you can allow yourself to lose.
However, if you're looking for high-stakes returns, now may be your best bet.
Which exchange do you use? Do they offer other payment options other than CAD or USD? Let us know! We would love to hear about your experiences with buying cryptocurrencies from different exchanges across Canada and the world at large.