What Is The Best Crypto Exchange For Day Trading?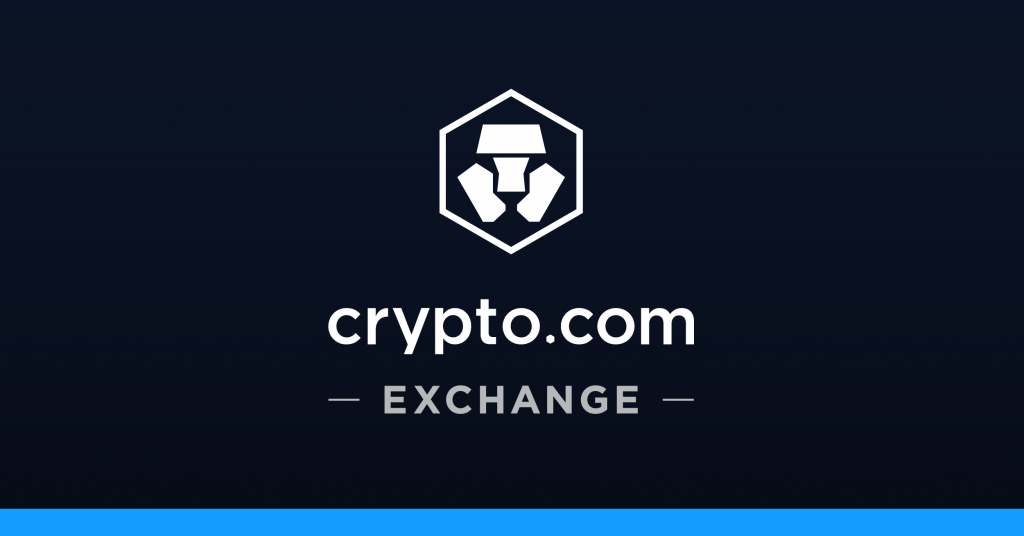 Crypto.com is a major global player as far as exchanges go. It supports 100+ cryptocurrencies, making it an ideal fit for anyone looking to invest in undiscovered altcoins before the masses.
Crypto.com also offers some unique features that few other cryptocurrency exchanges can match. Users can trade options and futures contracts, earn interest by staking their coins, and make trades with up to 10x leverage when they feel particularly confident in a coin.
Crypto.com has invested an enormous amount of money into its platform security, which makes trading with them extremely safe. The exchange is also lightning quick (prices update dozens of times per second), which gives day traders an upper hand over the rest of the market.
Features
Supports 100+ cryptocurrencies
Allows up to 10x leverage
Trade crypto derivatives (futures and options contracts)
Earn daily interest by staking your coins
Purchase newly-listed coins at up to 50% off
Reasonable trading fees (0.4% per trade)
Free deposits from all cryptocurrencies
Cost
Signup Bonus
$10 of CRO when you stake $1,000 of CRO using this link
Best For
Investors looking to buy altcoins and other new crypto assets before they go mainstream.
Best Overall

Trading fees: 0.2%
Security: 95% cold storage
Signup bonus: $50

$50 offer ends May 19.
CoinSmart is, without a doubt, the best crypto exchange in the United States in 2022. If you haven't heard of them, that's because they've been pouring money into improving their trading experience, not marketing. Still, if you ask any experienced American crypto trader, they'll tell you the same thing: CoinSmart is the best in the business.
CoinSmart's trading fees are an incredibly low 0.20%. They offer excellent customer support via phone, live chat and email, and user accounts are verified instantly.
Most exchanges require users to trade every altcoin first with a stablecoin (eg. Chainklink with Bitcoin, and then Bitcoin with Shiba Inu), but CoinSmart allows users to trade altcoins directly (eg. Chainlink with Shiba Inu), minimizing fees and boosting your profits. And you're buying real crypto with CoinSmart, which means you can move it on and off the exchange whenever you want.
I've personally used CoinSmart for more than a year now and have had nothing but excellent experiences with them. I've tried out many of the other cryptocurrency exchanges on this list, so I'm confident that CoinSmart is the best place to buy crypto in the United States.
Features
Extremely low trading fees (just 0.20% per trade)
24/7 customer support available via phone, live chat or email
Instant account verification
Supports 16 cryptocurrencies
Trade all altcoins directly
Immediate deposits and withdrawals
User-friendly for both beginners and advanced traders
95% cold storage policy keeps your crypto extra secure
Cost
Signup Bonus
$30 bonus when you sign up using this link
Best For
Investors looking to trade stablecoins or altcoins with the industry's lowest fees.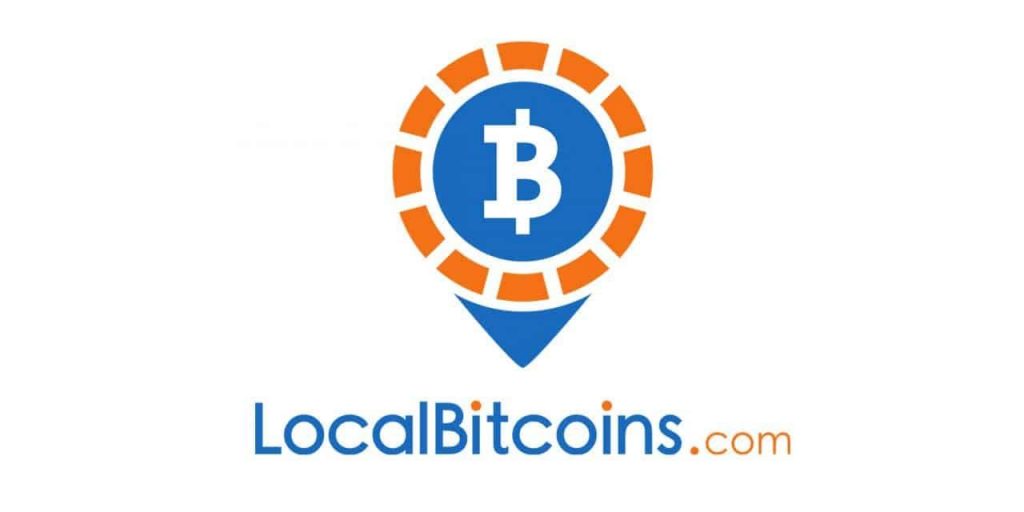 LocalBitcoins takes a different approach than most of the others on this list: rather than trading with the broader market, you actually buy and sell with individual traders. It's earned a loyal user base for its overall ease of use, and it's one of the oldest cryptocurrency marketplaces around today.
The main reason I like LocalBitcoins, though, is for its low barrier to entry. Since you're trading with other people, not with LocalBitcoins itself, it's easy to get your account verified and start making trades.
LocalBitcoins users do need to proceed with caution, though; it's possible to get scammed by other users on the site, especially when selling Bitcoin for cash. One common scam, for example, is a buyer who pays you via PayPal and then files a PayPal dispute once they've received your Bitcoin. Other payment methods (eg. INTERAC transfer and bank wires) are much more secure, but still, be careful. If it seems too good to be true on LocalBitcoins, it probably is.
Features
Easy to use
Very easy to start trading
Low transaction fees
Deposit USD via bank transfer, INTERAC, Moneygram, Wise, PayPal, ATM deposit, and more
Helpful customer support
Fees
Trading fees: 0.00006 BTC (~$4 CAD) flat fee per transaction
Depositing funds: Free
Withdrawing funds: Free
Best For
Investors looking to buy and sell Bitcoin quickly and easily.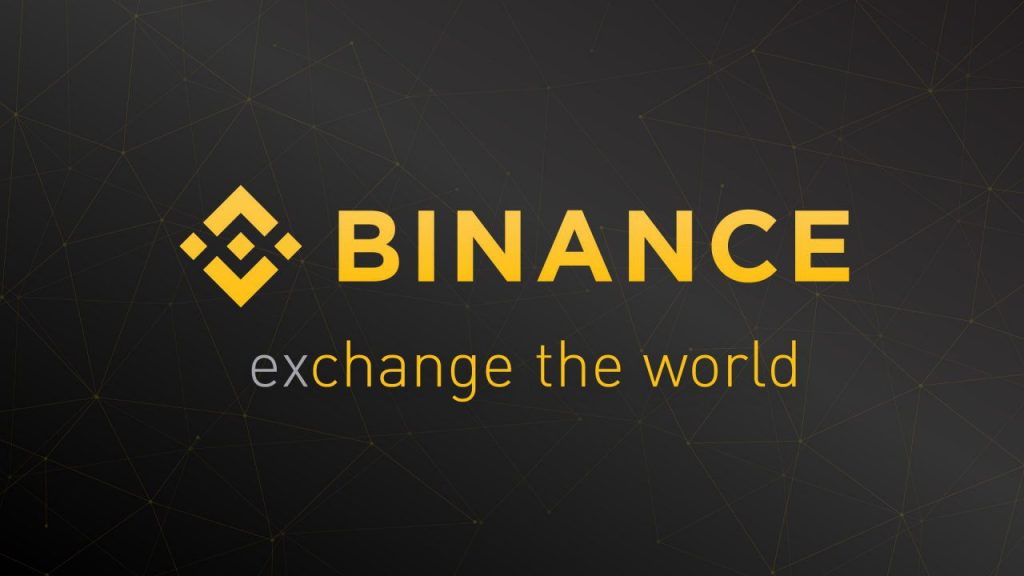 Binance is an international cryptocurrency exchange that currently serves as the world's largest crypto trading platform by volume of daily trading. It began operations in 2017 and is now headquartered in the Cayman Islands.
Binance was founded in Hong Kong but later moved its headquarters overseas due to increased government intervention in cryptocurrencies. It has several notable characteristics, including powerful charting tools and access to the Binance Earn feature, as well as a Binance Visa Card.
Features
The largest array of supported cryptocurrencies (300+)
Wide array of supported fiat currencies (50+)
Binance Earn feature
Binance Visa Card
Advanced charting tools
Earn lower fees by using the exchange's native currency (Binance Coin)
Cost
Crypto deposit fees: Free
Fiat deposit fees: From 0% to 3.5%
Crypto withdrawal fees: From 0% to 2,5%
Taker fees: From 0.04 to 0.1%
Maker fees: From 0.02 to 0.1%
Futures trading maker fees: 0.02%
Futures trading taker fees: 0.04%
Instant buy/sell trade fees: 0.5%
Debit/credit card purchases: 4.5%
Best For
International cryptocurrency investors that are interested in investing in rare or relatively unknown altcoins.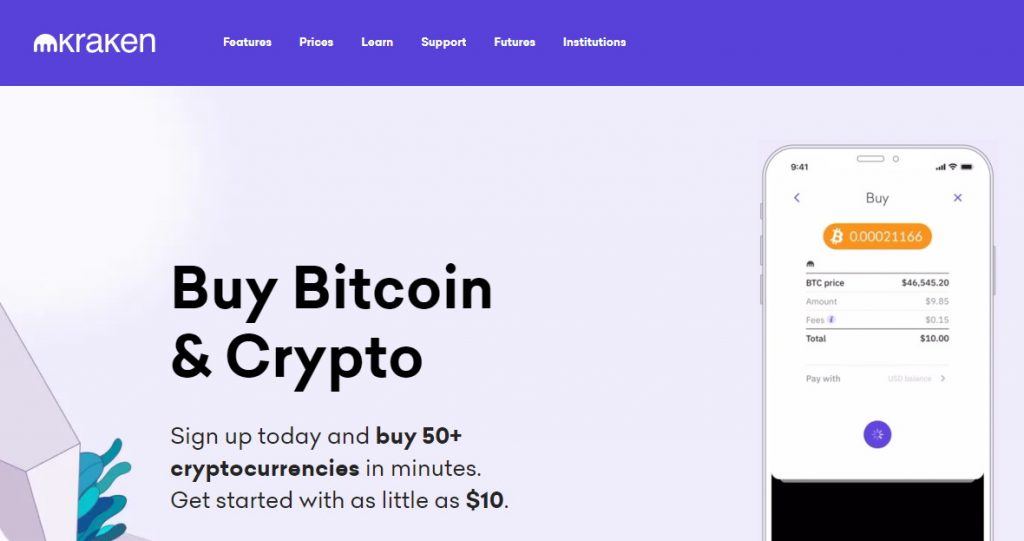 Kraken is a cryptocurrency exchange and bank originally founded in 2011. It's located in the United States (specifically San Francisco), and it enables you to trade fiat currencies like USD for cryptocurrencies and vice-versa. It also allows you to trade one type of cryptocurrency for another.
The exchange provides price data for digital assets to the Bloomberg Terminal, and you can create an account through the exchange anywhere in the world except for Cuba, Iran, and North Korea, making it one of the more global exchanges today.
Features
Very wide range of supported crypto (90+)
Simple and intuitive user interface
Kraken Crypto Watch feature that allows you to keep track of the crypto market
A plethora of information and educational resources on crypto for its users
24/7 customer support through a variety of methods
Cost
Trading fees: Between 0% and 0.26% per trade
Crypto credit card purchases: 3.75% + €0.25
ACH crypto purchases: 1.5%
Best For
Cryptocurrency investors looking for an exchange with a wide array of supported altcoins and stablecoins.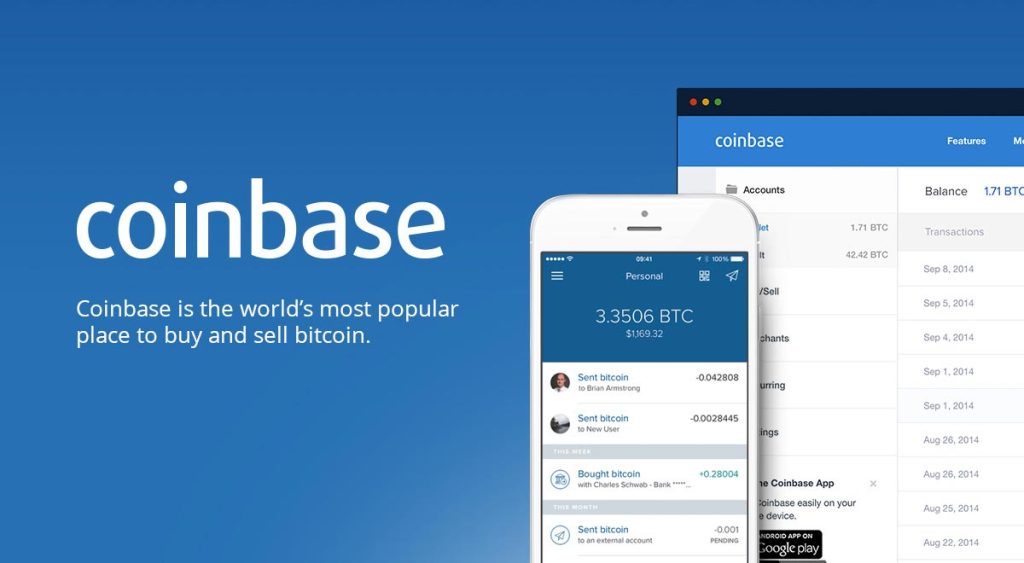 Coinbase is an American cryptocurrency exchange that was originally founded in 2012. It's based in San Francisco and it's one of the oldest cryptocurrency exchanges in the world. It's also the second-largest crypto exchange in the world, the first being Binance.
It was designed to be one of the easiest places to buy, sell, and trade cryptocurrency, and it serves retail investors, businesses, and institutions alike. Originally, it only supported Bitcoin, but it now supports a wider array of digital assets.
Features
A wide arrange of supported cryptocurrencies (100+)
Coinbase Pro, the premium service of the platform
Coinbase Earn, a bundle of learning resources and tools ideal for beginners
Coinbase Wallet app that allows you to store your cryptocurrencies safely
98% cold storage policy to keep your funds secure
Insurance for hacked funds
Cost
Bank account fee: 1.49%
Debit or credit card fee: 3.99%
Coinbase USD Wallet fee: 1.49%
Credit transaction fee: 2%
ACH transfer fee: Free
Bid-ask spread: 0.5% (Can vary)
Best For
Crypto investors looking for learning resources on crypto and a wide array of supported cryptocurrencies.
In Summary
Finding the best crypto exchange for day trading can be a challenge, considering the number of exchanges that are currently available. However, by going through this list of the best exchanges for day trading, you should be able to have an easier time finding the one that best suits your needs.
CoinSmart is the favorite pick among knowledgeable crypto investors, as it offers fast and easy transactions, as well as a user-friendly interface. It also has the lowest trading fees across all cryptocurrency exchanges in the U.S., so we can't recommend it enough.
Best Crypto Exchange For Day Trading FAQs
What Is Crypto Day Trading?
Crypto day trading is the process of buying and selling cryptocurrencies on the same day. It is a strategy employed to make profits from price fluctuations in the market.
To do this, traders speculate on the future price of a cryptocurrency and buy it if they believe its price will go up, or sell it if they think its price will drop.
Crypto day trading can be profitable if done correctly, but it is also risky and stressful. With this in mind, it's important to do your research before you start trading and choose an exchange that best suits your needs.
Is Crypto Day Trading Legal?
Yes, crypto day trading is legal in most countries. However, it also comes with a great amount of risk, mainly because the cryptocurrency market is still relatively new and volatile.
How Risky Is Crypto Day Trading?
The main risk of crypto day trading is that you can lose money very quickly. Cryptocurrencies are extremely volatile and can swing in price by large percentages in a short period of time.
Another risk is liquidity. There may not be enough buyers or sellers at any given time to execute your trade. This can result in you not being able to sell your coins when you want, or having to sell them at a discounted price.
How Much Of An Initial Investment Do I Need To Start Day Trading?
This mainly depends on the cryptocurrency exchange that you're using: some exchanges have higher minimums than others. You also need to factor in your margin requirements, which can vary from exchange to exchange.
You could start day trading with as little as $10, but you can't expect to make a lot of money that way. When day trading, the higher your initial investment, the better.
What Are The Fees Associated With Crypto Day Trading?
Crypto day trading fees vary from exchange to exchange. Most exchanges charge a fee on each trade, as well as a fee for opening and closing positions. Some exchanges also have minimums or other requirements that you need to meet in order to use their services.
However, some crypto exchanges offer commission-free trading, which can save you a lot of money in the long run. This often comes with a higher spread rate, though, so be sure to read the fine print.